Services
Optimize productivity through customized surface engineering solutions, adapted to needs.
Comprehensive solutions to specific needs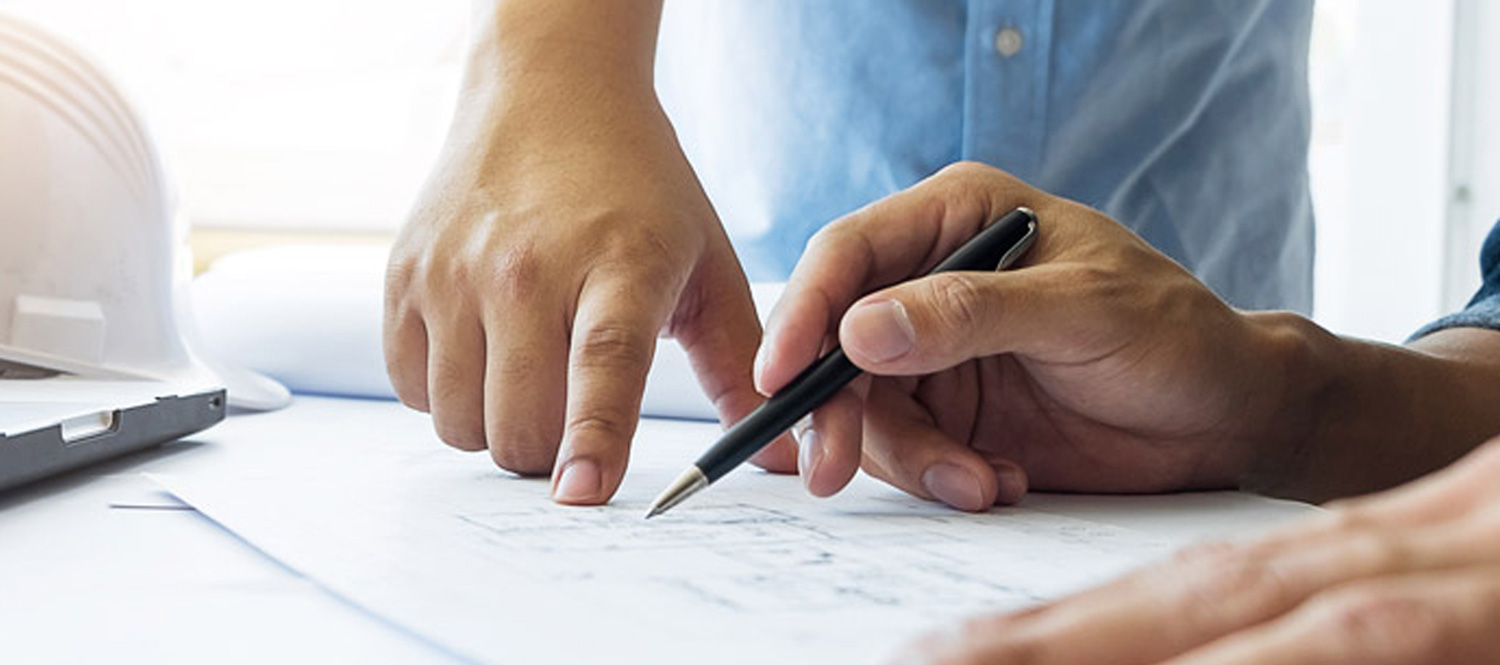 Customer needs, project definition
We develop and implement the latest technology on the market, with solutions adapted to the needs of each of our clients. We evolve day by day thanks to the collaboration of multiple technological entities.
+ info