Design, manufacture and assembly of automated painting systems
TURNKEY TECHNOLOGICAL SOLUTIONS
See products
Sectors
GEINSA collaborates on projects for one of the most demanding sectors, designing equipment and components adapted to the demands of the sector.
+ info
Comprehensive solutions to specific needs
Productivity optimization with surface engineering tools.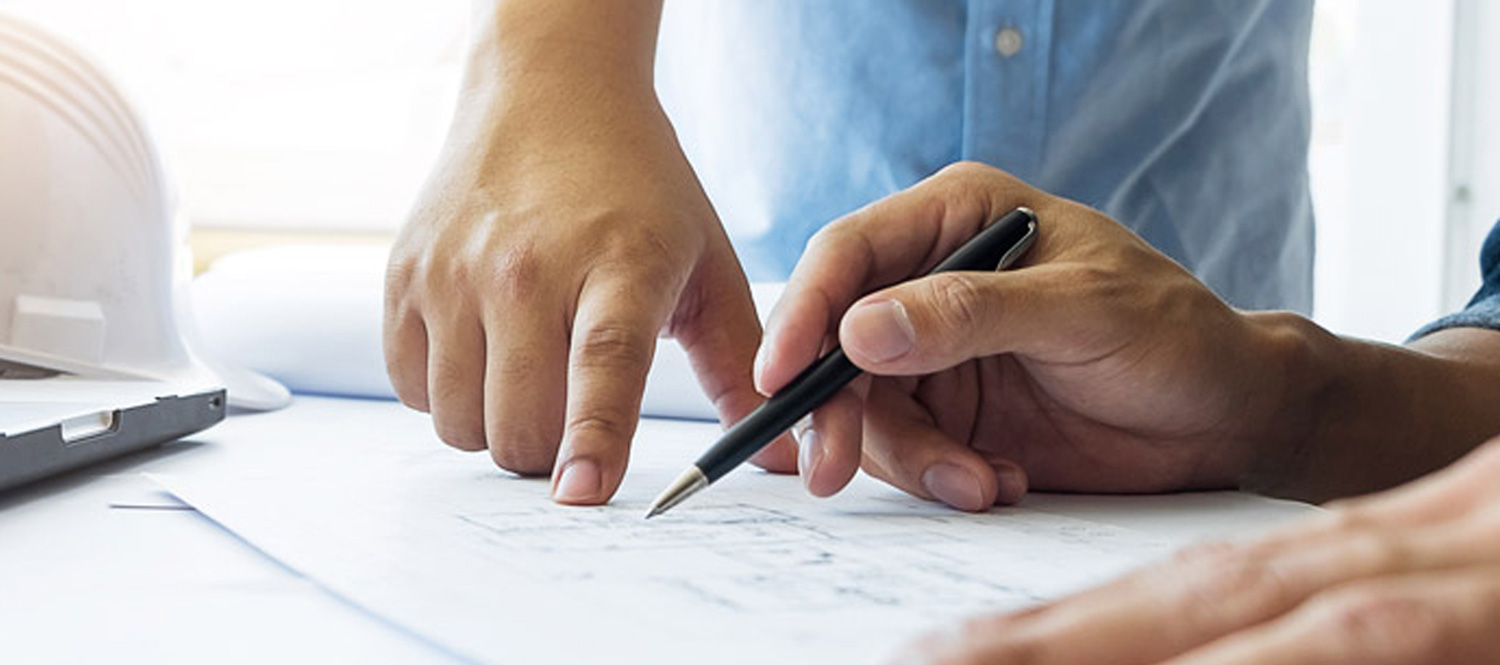 Customer needs, project definition
We develop and implement the latest technology on the market, with solutions adapted to the needs of each of our clients. We evolve day by day thanks to the collaboration of multiple technological entities.
+ info
International
Collaboration with representatives in different countries with transport services that ensure competition and quality in the international market.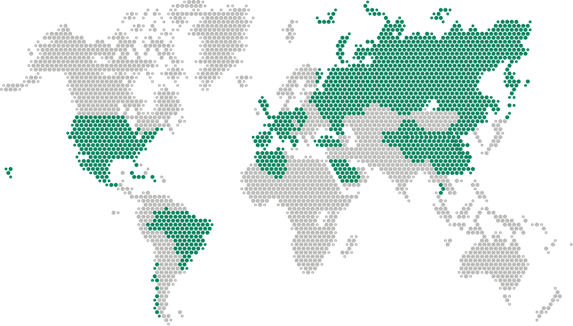 Brands that trust our work