TEKNIAERO: Painting of parts for the aeronautical sector
Aeronautics / / Painting booths
Installation of a liquid paint booth and a paint preparation laboratory.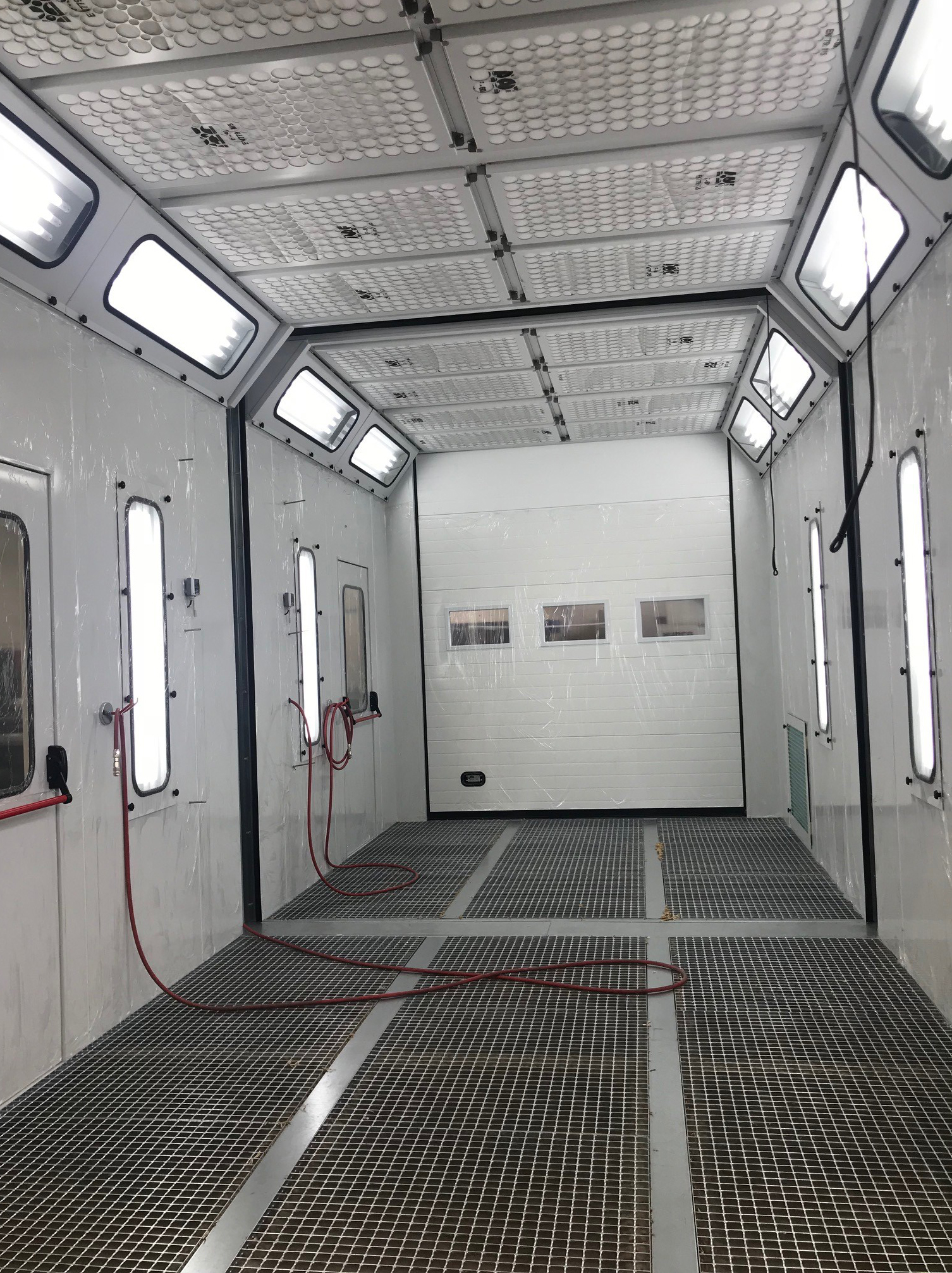 THE CHALLENGE
Manufacturer of metal parts for the aeronautical sector and specialist in aluminum. Implement high technology to control operating conditions.
THE SOLUTION
Installation of a closed booth for applying paint divided into two independent modules that can function as booth and oven. Three-level heating control and temperature and relative humidity record were installed. The facility is completed with a laboratory for paint preparation The equipment is controlled by a programmable automaton and a touch screen with Ethernet output for data recording.